Clever Art Studio
2213 E Nisbet Rd
Phoenix, AZ 85022
480.307.8024
info@cleverartstudio.com

P. 480.307.8024
Providing Creative Design and Media Content.
Visuals are important. They create initial perceptions and lasting impressions. Clever Art Studio can maximize your visual impact through animation, illustration and graphics.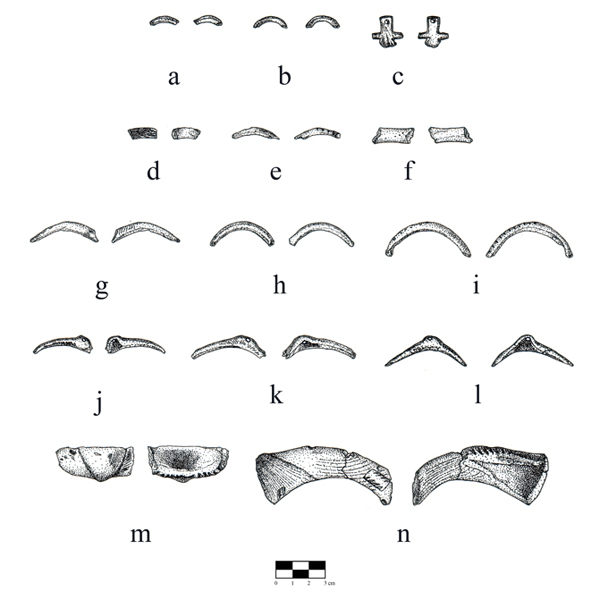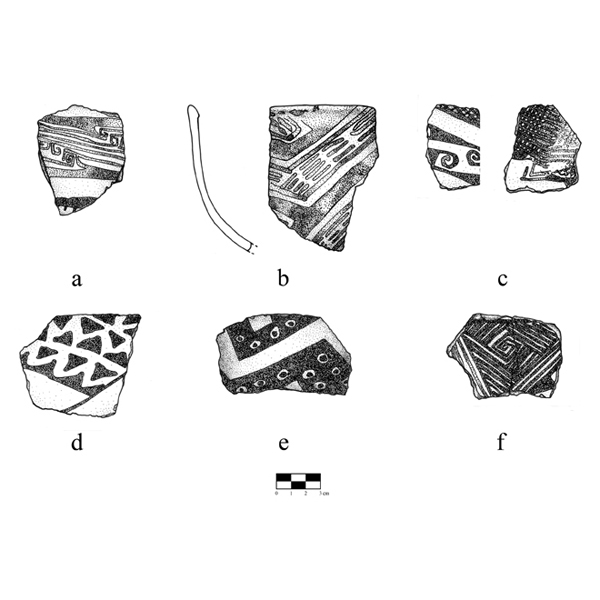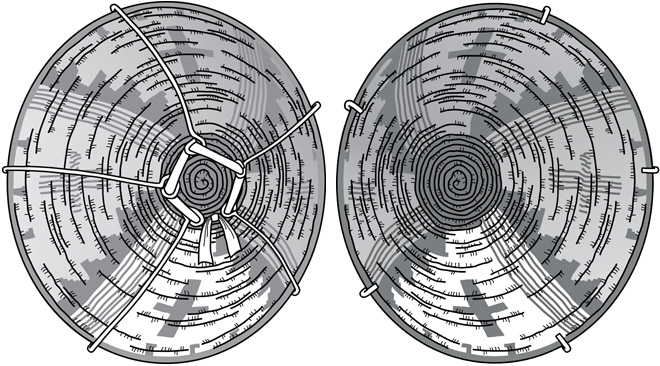 Double click to edit
Clever Art Studio has worked with Arizona State Museum on various projects since 2009. These include book illustrations for the Craft Grant, archaeological illustrations for the Whiptail archaeological site report and illustrations for a booklet on roots and textile making. Click on the last two images below for a closer look.