The brochure below was designed as a miniature photography portfolio. This double sided brochure opens vertically, revealing the photographs as it unfolds, with the photographer's name and contact information appearing last. The pictures on the left appear on the front of the brochure and the ones on the right appear on the back. Click on the images below to view larger versions of this brochure front and back.
Clever Art Studio
2213 E Nisbet Rd
Phoenix, AZ 85022
480.307.8024
info@cleverartstudio.com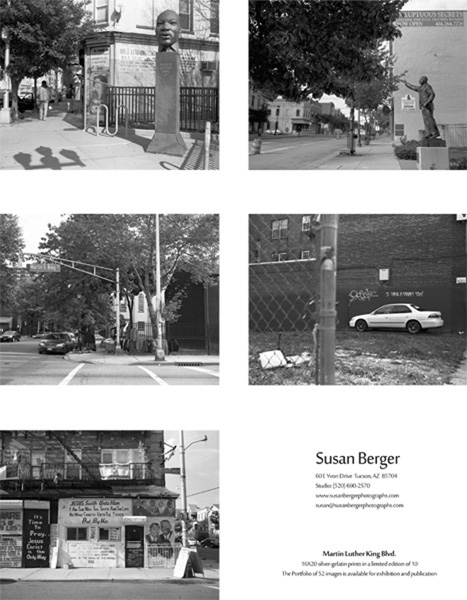 P. 480.307.8024
Providing Creative Design and Media Content.
Visuals are important. They create initial perceptions and lasting impressions. Clever Art Studio can maximize your visual impact through animation, illustration and graphics.